Peeps
At only $12.00, Peeps make a great gift idea during the Holiday Season!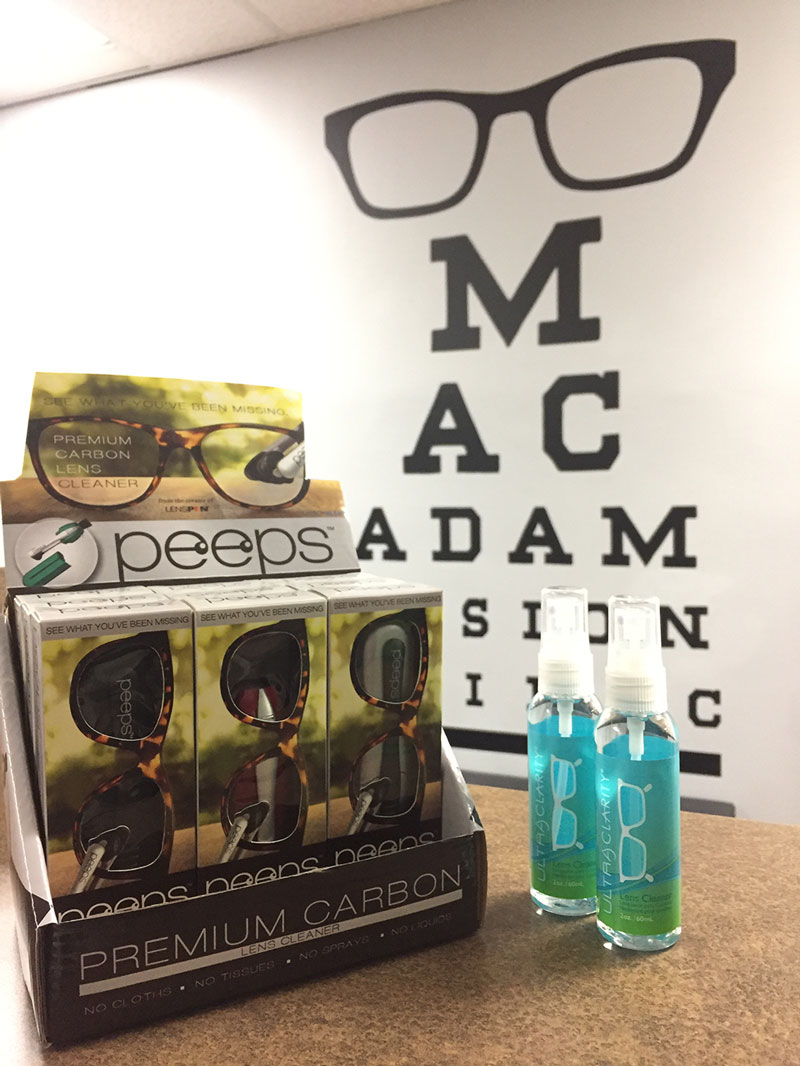 Ocusoft Foam & Ocusoft Pads
This product is a gentle foam used to help cleanse your eyelid margins without disturbing the normal bacteria that helps protect your eyelid skin. Ocusoft foam not only helps with keeping your eyelids comfortable and help with dry eyes but also is used a safe makeup removal product as some of our patients have come to love. We do sell both the small sized bottles and large size bottles of Ocusoft foam. For those of you who travel frequently, we do carry Ocusoft pads or the small size bottle of Ocusoft foam that can be easily taken in your carry-on bags when you travel.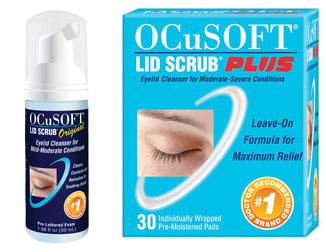 Oasis Tears Plus Lubrication Eye Drops
This is a preservative free lubricating eye drop that helps to lubricate your eyes effectively without being exposed to preservatives that can cause secondary eye irritation.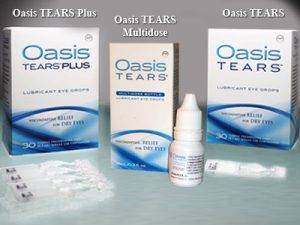 Medi Beads (To treat dry eye, MGD and Blepharitis)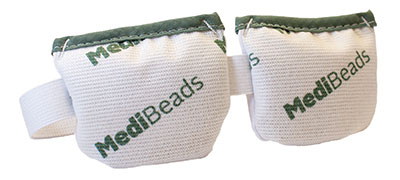 Macuhealth Supplement
MacuHealth with LMZ3 – clinically proven to restore macular pigments to normal levels for enhanced vision and help in the prevention of age-related macular degeneration.