Macadam Vision Clinic is pleased to offer a wide range of optometric services, eye care products including eyeglasses, specialty eyewear, frames, and contact lenses. Our staff is happy to help however we can.
From your first contact with us to your appointment and your follow-up, we aim to make your eye care experience great. This is what drives us to provide you with the best care year after year!
Contact us any time to learn more or to schedule your next appointment.
About Our Doctors
Our team of eye care professionals is experienced and friendly. We're here to help all patients understand their benefits, schedule appointments, and fulfill their eye doctor's orders. Our optician can give you guidance in picking out your perfect pair of eyewear, and our friendly office staff is knowledgeable about billing and benefits coverage.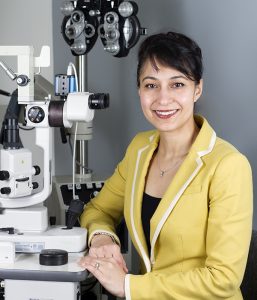 Mersedeh Safari Snider, OD
Dr. Mersedeh Safari Snider completed her undergraduate degree in Biology at Portland State University in 2001. She then completed her doctor of Optometry degree at Pacific University in 2005. As part of her externships she received extensive training in several specialties while seeing patients at U.C. Berkeley Clinic, Malcolm Grow Hospital on Andrew's Air Force Base, and Portland VA Hospital. Dr. Snider is passionate about her patient's overall health and sight. She practices full scope eyecare with an emphasis on a thorough history and gives personal attention to each patient. Dr. Snider has a long-term relationship with Dr. Schober and Dr. Bauer at Macadam Vision CIinic and took over their practice in Jan of 2017. She has and continues to enjoy getting to know each and every existing patient at Macadam Vision Clinic and she looks forward to meeting new patients and helping them with their visual needs.
Dr. Snider and her husband Chris enjoy hiking, traveling, wine tasting, and the incredible culture and cuisine of Portland.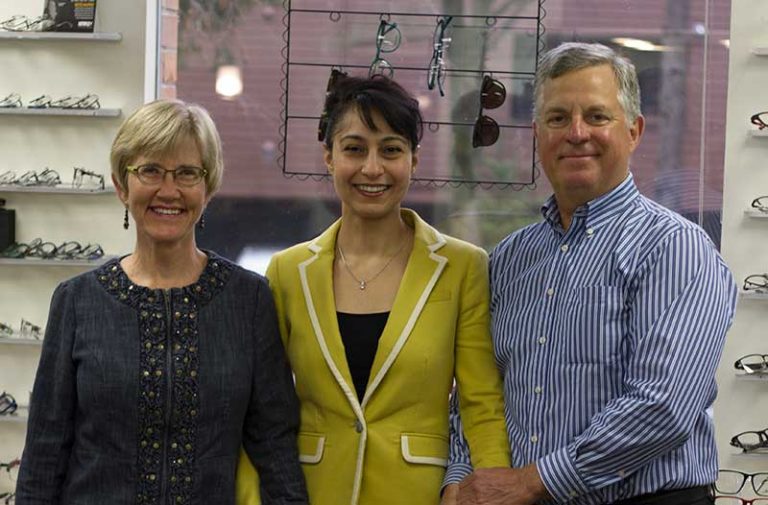 Greg Schober, OD & Mauri Bauer OD
Dr. Schober and Dr. Bauer are both Pacific University graduates and established Macadam Vision Clinic over 30 years ago. While they are both fully retired, they come to say hello from time to time to staff and patients seen at Macadam Vision Clinic.